Residential Glass
Our residential division does glass repairs and replacements of all types, including the repair/replacement of "foggy" insulated (double pane) units. We sell and install shower doors, mirrors, vinyl windows, and specialty glass of all kinds for cabinets. We can provide you with glass of all shapes and sizes/thicknesses for desk tops, table tops, shelves or any other project you might have. We also sell and install pet doors for your existing patio door.
Glass Services:
Glass Door Repair
Pane Glass
Replace Foggy Insulated Windows
Vinyl Window Conversions
Shower Doors
Mirrors
Mirrored Wardrobe Doors
Specialty Glass
Cabinet Glass
Glass Desktops
Tabletops
Glass Shelves
Patio Doors and Windows
Pet Doors
---
Pet Door Application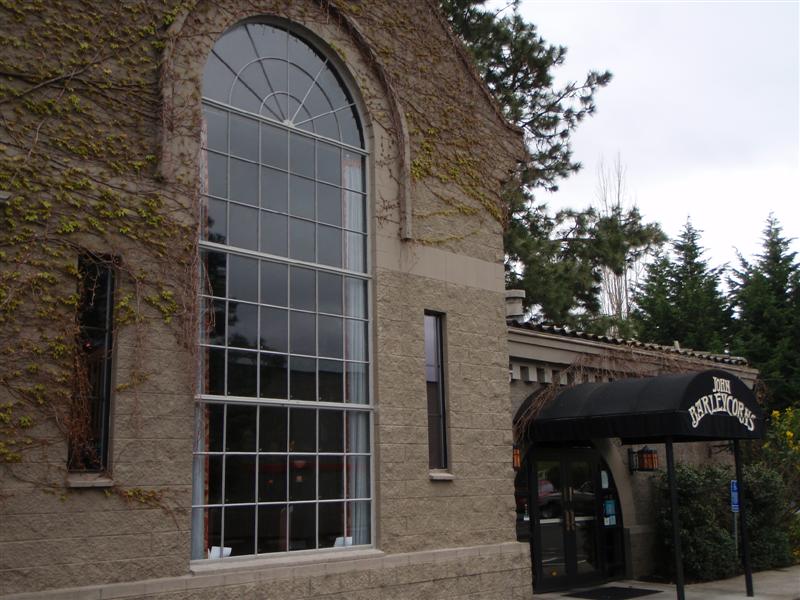 Commercial Glass Services:
Broken Glass Windows
Glass Door Repair
Pane Glass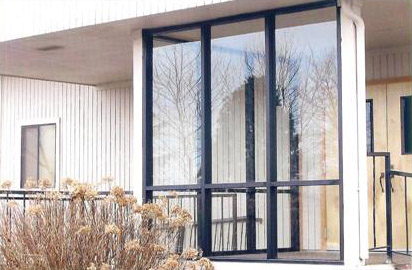 Our commercial glass division replaces broken or failed glass in storefront windows and doors.


Same Day Service Available (in most cases)